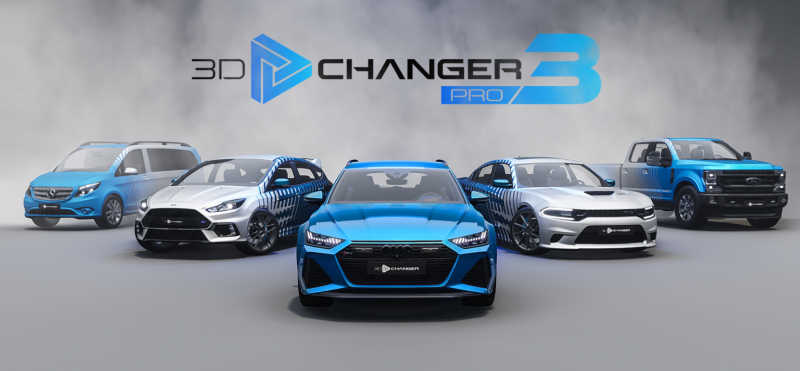 3D VIDEO & REDNDERING , BUSINESS , APPS , CONFIGURATOR
15. April 2021
3D Changer is a car wrap configurator created for wrappers and graphic designers. The app allows users to preview car wrap designs in 3D, do real-time changes, choose from a wide range of wrap films, and create engaging presentations of their work.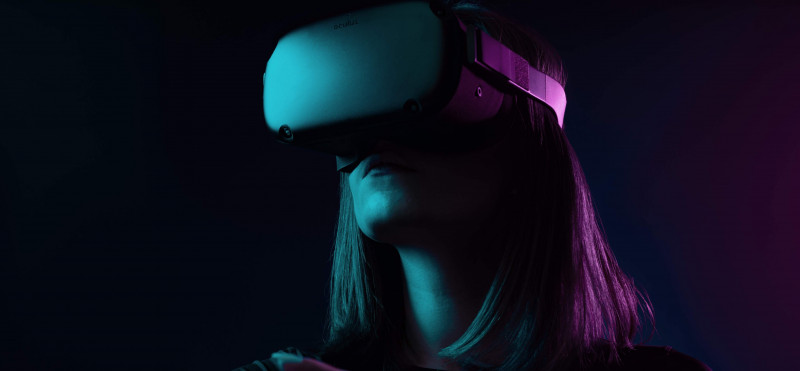 VIRTUAL REALITY , BUSINESS , APPS
8. April 2020
Virtual reality has been around for some time, but it is not used only by technology enthusiasts. It also reached ordinary people and its expansion was helped mainly by the entertainment industry. Now, virtual reality can find usage also in the corporate environment.